As part of the global Hour of Code movement, the NTC Foundation partners with local technology professionals during Computer Science Week.
Each December, thousands of students across Middle Tennessee participate in Hour of Code events, creating new interest in technology and coding. Students and teachers also learn about the variety and availability of technology careers in Middle Tennessee thanks to industry volunteers! We need educators who have 1 hour of classroom time to engage students in learning a new technology and volunteers passionate about computer science!
Many teachers are overwhelmed at the prospect of teaching computer programming – bringing technology professionals into classrooms as volunteers demystify coding for teachers and students alike. The goal of the program is to engage students & teachers in order to spark an interest in technology and coding, while also educating students and teachers about the variety and availability of technology careers in Middle Tennessee.
Thank you to those who joined us for last year's Hour of Code!
"I wanted to be a part of Hour of Code to reinvest in the next generation. So many teachers and colleagues have supported me and helped me in countless ways as I learned and continue to learn technology. This is one small way that I can show kids that you can do this and we will need you to do this in the future."
– Caleb Pagel,
CTS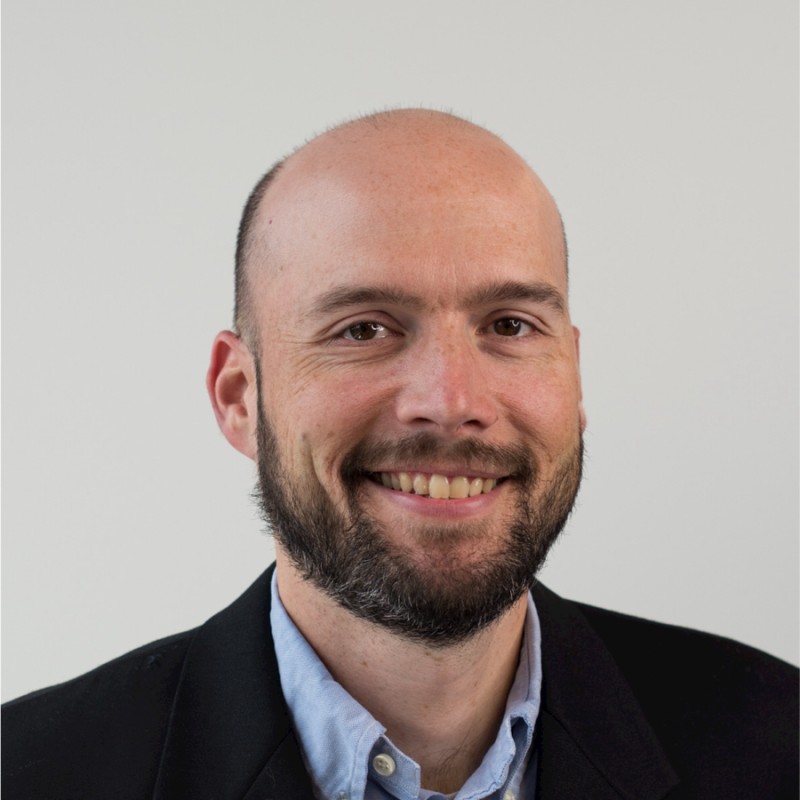 "I wanted to provide my students with every opportunity to help them see what the future holds for them. Hour of Code will allow them to experience something they might not have access to with this program. As a teacher I will do everything in my power to help my students become a productive part of society. That's what teaching is all about!"
– Fran Clarke
MNPS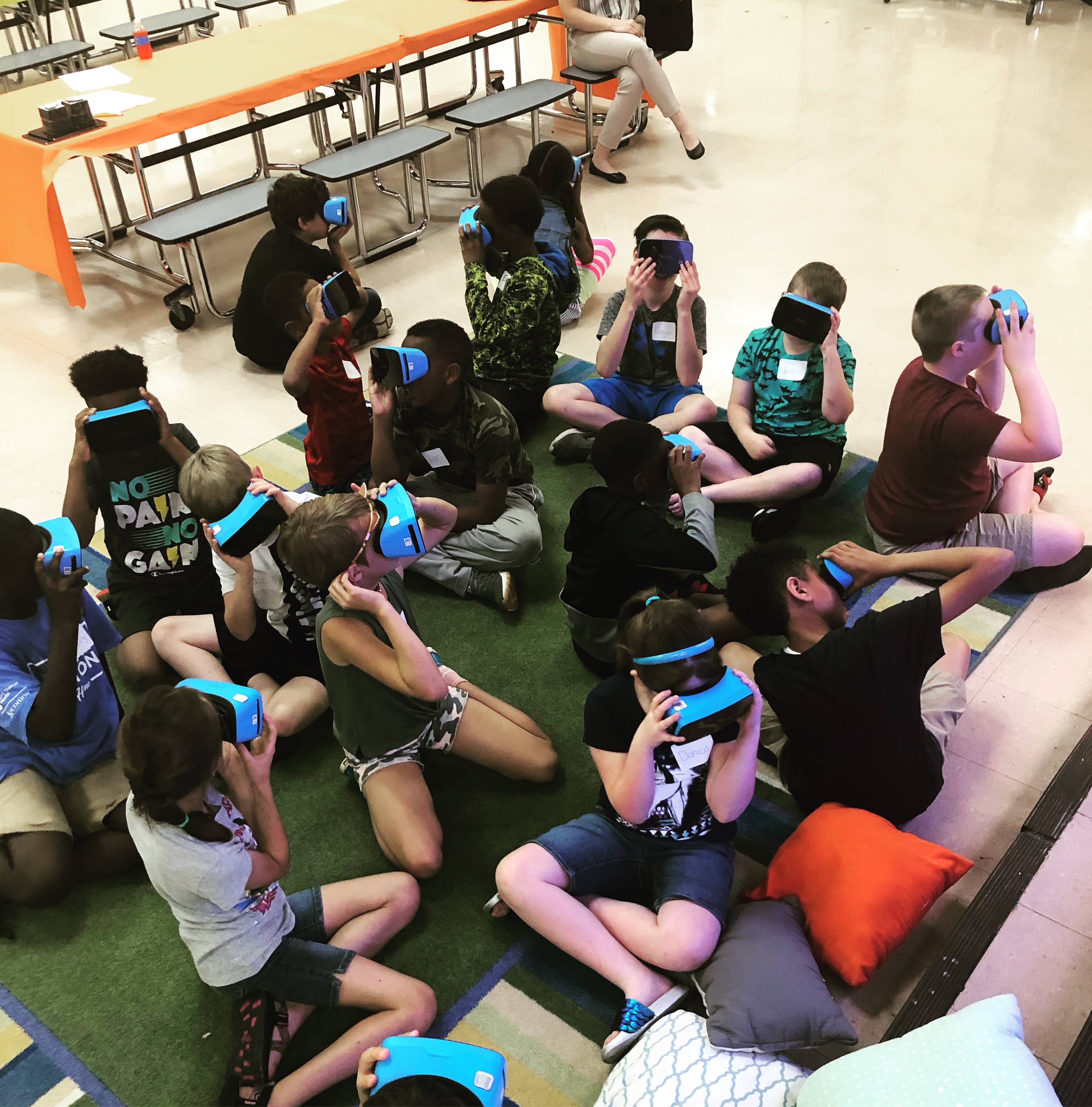 "I am a middle school librarian in MNPS, and I have participated in Hour of Code in the past. However, I am extremely excited to be able to partner with a tech mentor here in Nashville for this year's activity. I think it is so important to give our students every opportunity to be exposed to professionals in the field of computer science. It is often difficult for us as adults to wrap our brain around the fact that we are preparing students for jobs that we cannot even imagine today. This is why it is so important that they get experience with coding both early and often."
– Amanda Tucker
McKissack Middle School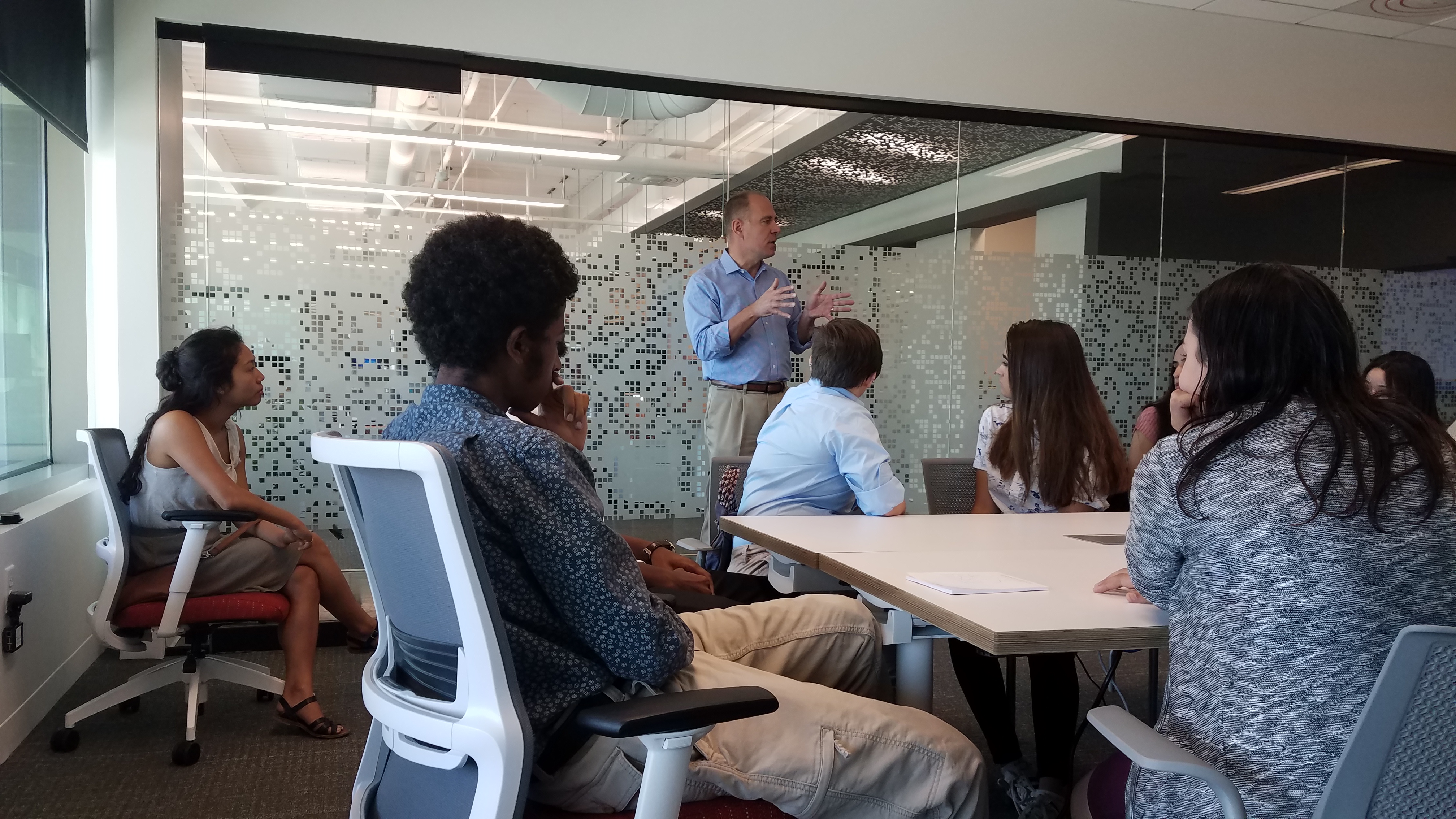 "It's an exciting prospect to be able to spark a young student's interest in technology and coding. Basic concepts of coding and computer technology, when presented in a way that is fun and engaging, has the potential to drastically alter the course of a child's life for good. Who wouldn't love to see that?"
– Josh Stevenson
HPE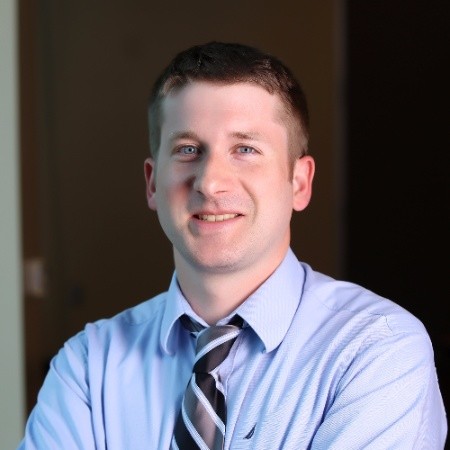 "Why I wanted to participate is because I love to teach kids about technology. I love it when they get excited about how awesome technology is and what an amazing impact it has on their everyday life."
– Matthew Puckett
Cloud Solutions Architect, Microsoft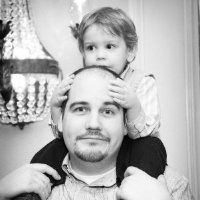 I want my students to learn about the field of computer science while problem solving and persevering. Every year I participate in Hour of Code, I learn something new about my students. I've watched my shyest students shout with joy when completing a difficult level. Student enthusiasm for #hourofcode is contagious!
– Kelly Carey
MNPS