Building Pathways for Technology Professionals by Investing in Creative Thinkers and Problem Solvers
The Nashville Technology Council Foundation (NTCF) mobilizes fundraising to support NTC talent development initiatives that develop today's technology professionals.
We're Focused on Results.
Established in 2013, NTCF is the only foundation of its kind in the southeast region. We work with private foundations and corporate partners to generate funding for technical education and talent development programs that span all ages, from elementary school through adulthood.
We don't simply want to fill a workforce gap, or provide a temporary fix to a resource problem. Instead, NTCF strives to facilitate true investment in technology talent that reverberates throughout the Middle Tennessee community for years to come.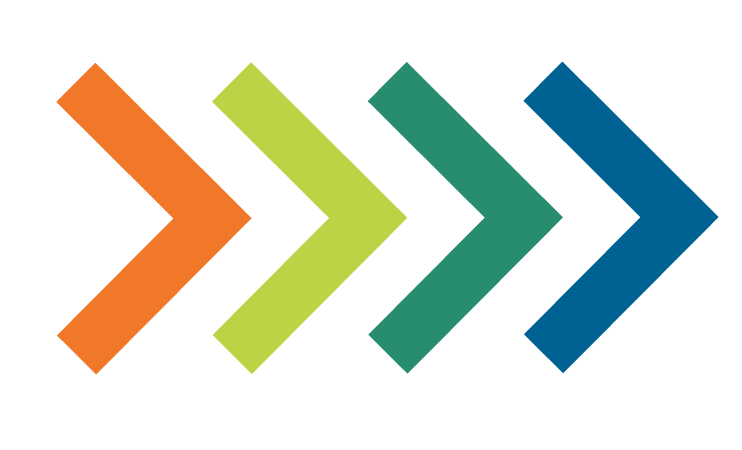 ELITE
Emerging Leaders in Tech
The ELITE program provides an opportunity for both experienced and aspiring leaders to come together to collectively gain new skills, share knowledge, and build Nashville's leadership pool in the tech industry. Through formal instruction, community projects, dialogue, and mentoring, the ELITE program provides training on the core skills required for people leadership and offers ongoing opportunities to use and refine those skills.
Tech Lending Library
Devices and Robots for Classroom Use
NTC operates a free technology resource library from which teachers can borrow robots and other devices to use in the classroom. This removes the financial burden from schools and teachers, and provides students with access to technology that enhances their educational experiences.
Technology Summer Camps
NTCF funds one-week summer camps that provide instruction around the basics of programming for students ages 8-18.
The curriculum immerses kids in an engaging, real-world environment in which they are challenged to create with code. By giving students the resources needed for success, we hope they will become leaders of the high-tech workforce.
Our camps go beyond the code by encouraging creativity, building collaboration skills, improving digital literacy and computing skills, creating an exciting and fun educational environment, and instilling problem-solving and logical thinking.
Throughout the week, students meet professionals from the technology industry who speak about education, computer science, technology, and more. At the end of the week, we host a "Demo Day" for parents and friends.
Traveling Tech Days
Giving Students a Taste of Technology Opportunities
On Traveling Tech Days, students take a field trip to local businesses and college campuses to learn more about careers and educational opportunities in the technology space. We're always looking for host companies and schools to participate.
Hour of Code
Sparking Youth Interest In Coding
This global movement encourages teachers to implement one hour of coding activities in their classrooms over the course of a week, with the goal of sparking interest and making students and teachers aware of technology careers available in Middle Tennessee. This year's event will take place December 9-12.