Invest in Talent and Workforce Development: Be a Mission Partner
The greatest challenge facing the technology sector in Middle Tennessee today is having enough qualified workers to meet the need of businesses. At any given time, there are about 7,000 open, unique job postings in this area, and Middle Tennessee is not unique. The demand for tech workers nationally exceeds one million.
The Greater Nashville Technology Council is committed to addressing this challenge head-on.  In collaboration with a number of area business, community and education partners the NTC and the NTC Foundation are 
working to increase the opportunities for computer learning in elementary, middle and high school, 

ensuring that colleges and universities have seats filled and are offering programs that meet the needs of business,

creating and supporting non-traditional avenues to building tech skills and training,

expanding the diversity of the tech workforce to include more veterans, women and minorities, and

providing the underemployed in the Middle Tennessee opportunities to develop the knowledge and skills needed to compete successfully for jobs in the high demand, high reward tech industry.
Our Mission Partners
Amazon, AllianceBernstein, Asurion, Change Healthcare, Dollar General, HCA Healthcare, and Tractor Supply all help the NTC Foundation in its mission to enhance technology programs across Middle Tennessee.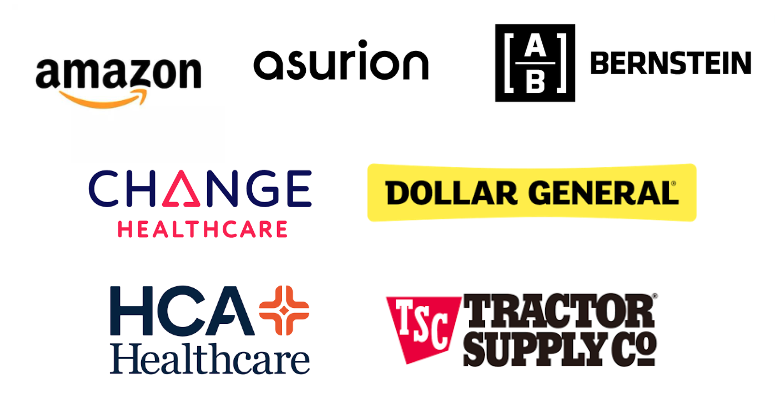 "Growing talent and skills in our community helps ensure residents of Middle Tennessee thrive, benefiting our community and the economy. Like Asurion, the Greater Nashville Technology Council is invested in our community's growth. As a Mission Partner, we are excited to be partnered with the NTC and its mission to connect and grow an amazing pool of technology talent."
– Barry Vandevier
Chief Operating Officer, Asurion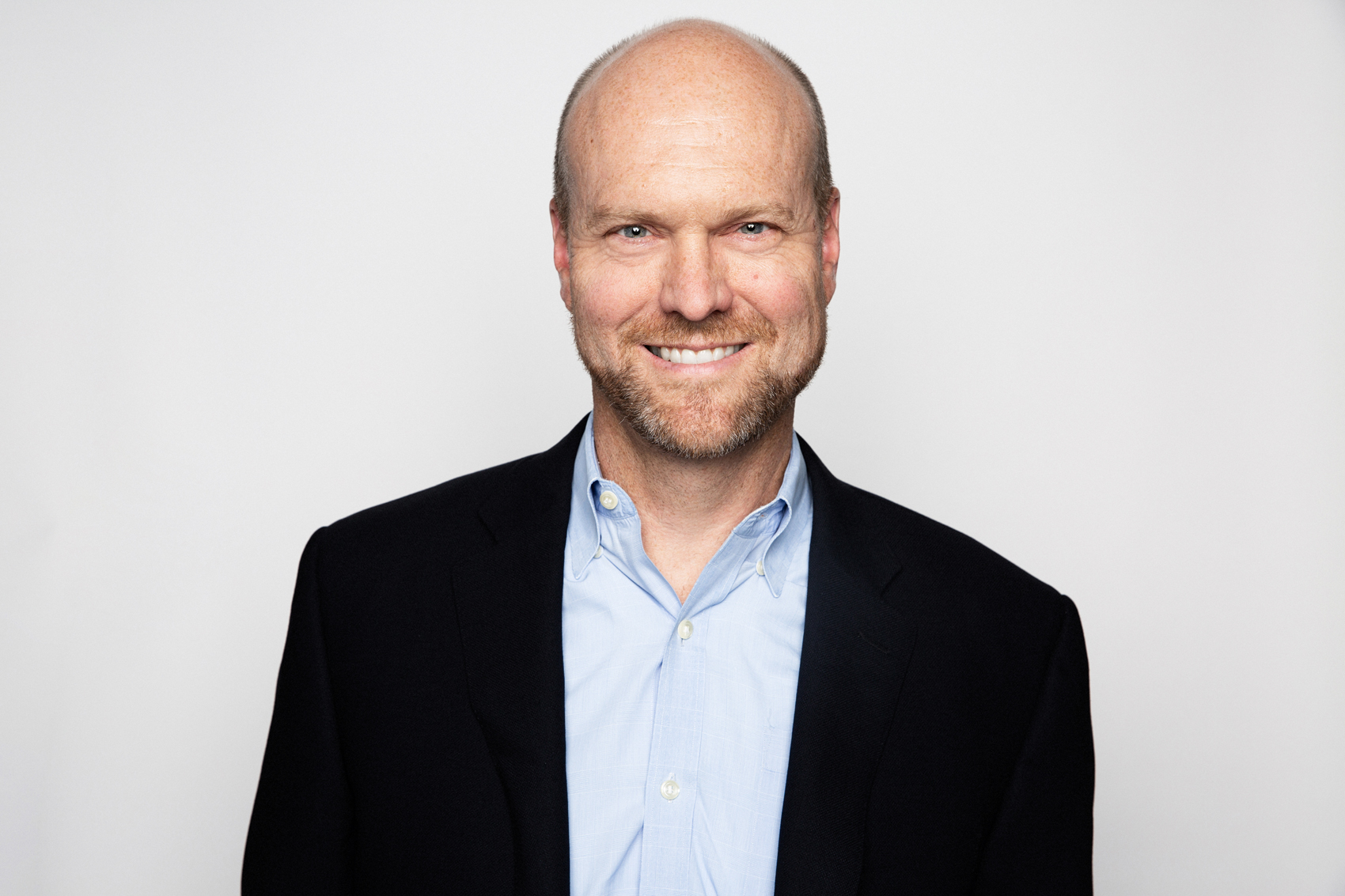 "For me personally, having another innovative avenue to talent pool is worth making the early investment. As we all compete for talent in the same conventional outlets, unique new avenues become important new sources. We are grateful that we were allowed to be one of the first companies to participate in the Apprenti TN program and are enjoying the benefits of the early success of our initial candidates. They are hardworking and always volunteering to take on more, and we welcome them with open arms into our family."
– Manish H. Shah
Senior Vice President and Chief Information Officer, Community Health Systems (CHS)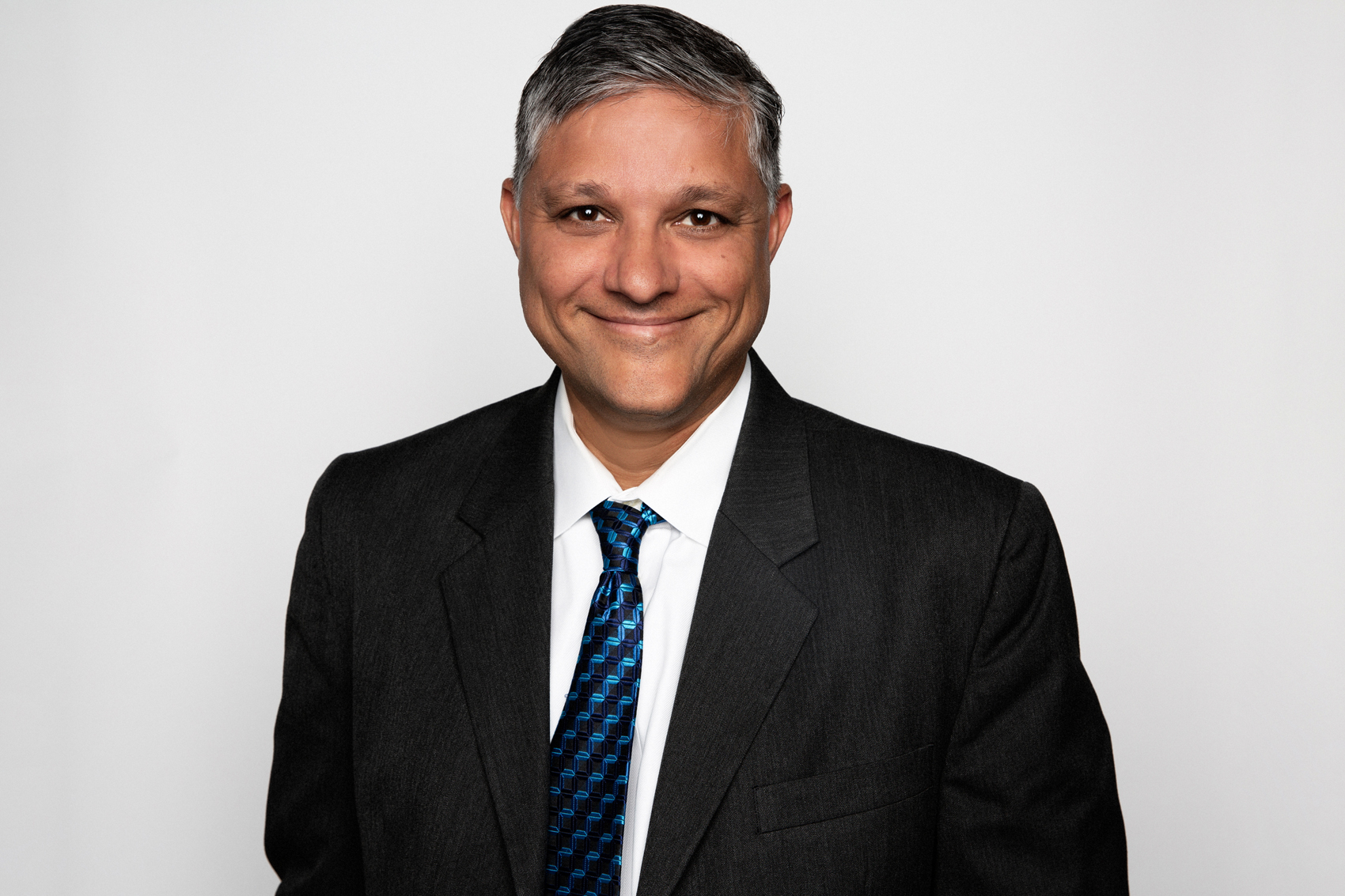 "The NTC is focused on topics that are important to our company: workforce development, innovation, professional networking and learning, and advocacy. Through our participation as a Mission Partner, we have been able to work with other leading organizations and to help influence and drive growth within the Greater Nashville technology community."
– Chris Bayham
Senior Vice President and Chief Information Officer, Corporate Infrastructure and Cloud Operations, Change Healthcare
"As an NTC Mission partner 3-D strives to develop a close partnership within the Nashville community to give back to our fellow residents and businesses. Nashville's continued growth and prosperity demands new initiatives to ensure we can train, recruit and develop the best talent in IT. The idea of making dreams of better employment opportunities thru the Apprenti program is one of the many ideas that has been put in motion to make a direct impact on our residents and neighbors. We strongly support the Mission of the NTC to foster and implement these types of opportunities to support the mission of forging Nashville into a Global Hub for Technology."
– Chris Martinez
CEO, 3-D Technology Group, LLC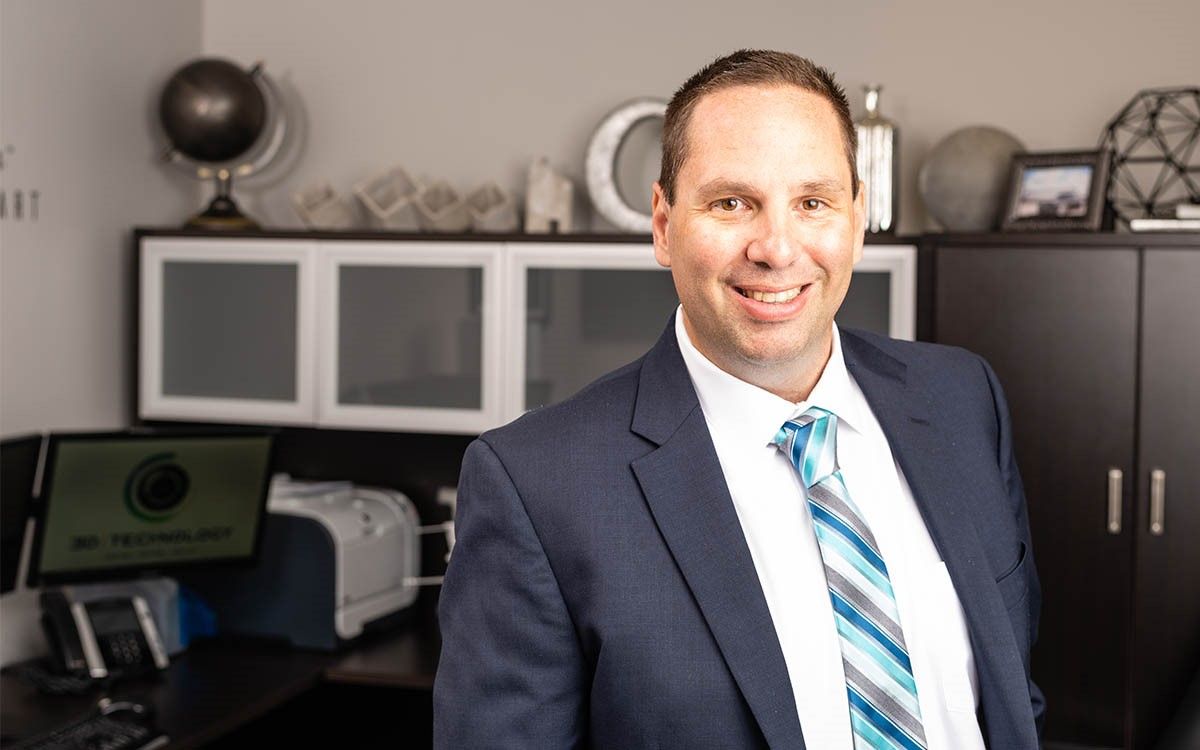 "Our founder, Thomas Frist Sr., said "Bricks and mortar do not make a hospital. People do." In the same way, hardware and software do not make a successful product or service. People do. As a founding Mission Partner, HCA Healthcare is proud to support the talent and workforce development initiatives of the Greater Nashville Technology Council as they invest in the most important asset we have: People. These investments help grow middle Tennessee's tech workforce and further enhance Nashville's reputation as a creative tech destination."
– Nicole Tremblett
Vice President, Information Technology Group, HCA Healthcare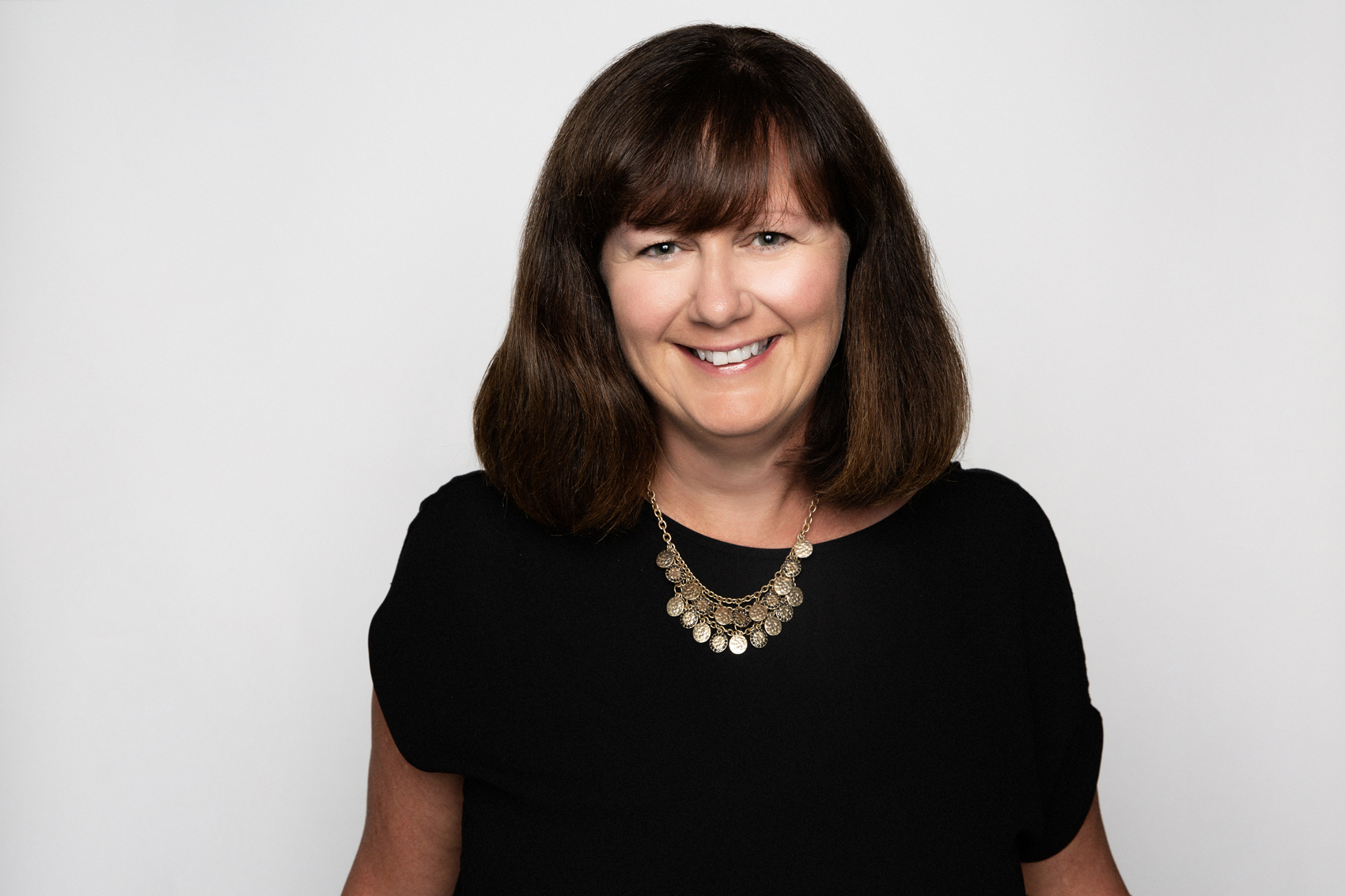 Become a Mission Partner
Mission Partners commit to provide support for the talent and workforce development initiatives of the NTC Foundation for five years. Their annual contributions range from $5,000 up to $50,000 per year. They are recognized as Partners of both the NTC Foundation and the Greater Nashville Technology Council and receive recognition in a variety of print and online resources, in addition to other benefits.
For more information about becoming a Mission Partner and supporting the work of the Greater Nashville Technology Council and the NTC Foundation, please contact:
Sandi Hoff
Executive Director, NTC
sandi@technologycouncil.com​
(615) 398-1587