Nashville:  Your Creative Tech Destination
The greater Nashville area is a welcoming, cooperative ecosystem that actively nurtures both new and existing tech companies. The community is a magnet for new tech talent from other markets and is aggressively expanding its own tech talent pipeline.  Our creative culture fosters an ideal environment for growth.
The Greater Nashville area is home to 2,617 tech companies, up 11% from last year. Our tech workforce totals 41,300, earning more than the average non-tech worker in Nashville, for a total economic impact of $6.1 Billion.  The tech sector spans all our major industries serving as the enabling force driving innovation and growth in healthcare, music and entertainment, manufacturing, finance and others.
With Nashville's growth, there is a tremendous amount of opportunity for finding work, especially for tech workers who enjoy a 66% higher wage than the average wage earner in Middle Tennessee.  Our unparalleled creative community – with a mashup of musicians, artists, writers, developers and designers – translates into a tech scene unlike any other in America.
The Mission of the Greater Nashville Technology Council is to be a catalyst for the growth and influence of Middle Tennessee's technology industry with a Vision of establishing Nashville as the Nation's Creative Tech Destination.
The NTC Foundation, in partnership with the Greater Nashville Technology Council has launched Apprenti TN to offer an innovate approach to provide a skilled workforce that reflects the diversity of its partners and communities.  It is essential for Nashville as the Nation's Creative Tech destination that we recruit and grow talent from a more diverse population for long term competitive growth.
Apprenti TN Community Partners
Apprenti TN Community Partners are those community-based organizations and colleges that help identify and recruit diverse, high-quality candidates.  Our Community Partners are on the front lines offering a hopeful opportunity to an applicant to become an Apprenti TN apprentice.  They do this by explaing the detail of our Apprenti TN program and directing an applicant to our Apprenti TN online assessment.
We are grateful to our Community Partners for they allow Apprenti TN to extend it's reach to the underserved in our community and grow our apprenticeship program.
Are you interesting in becoming a Community Partner? Insert CONTACT US button – Google form basic contact info.  Form emailed to Susan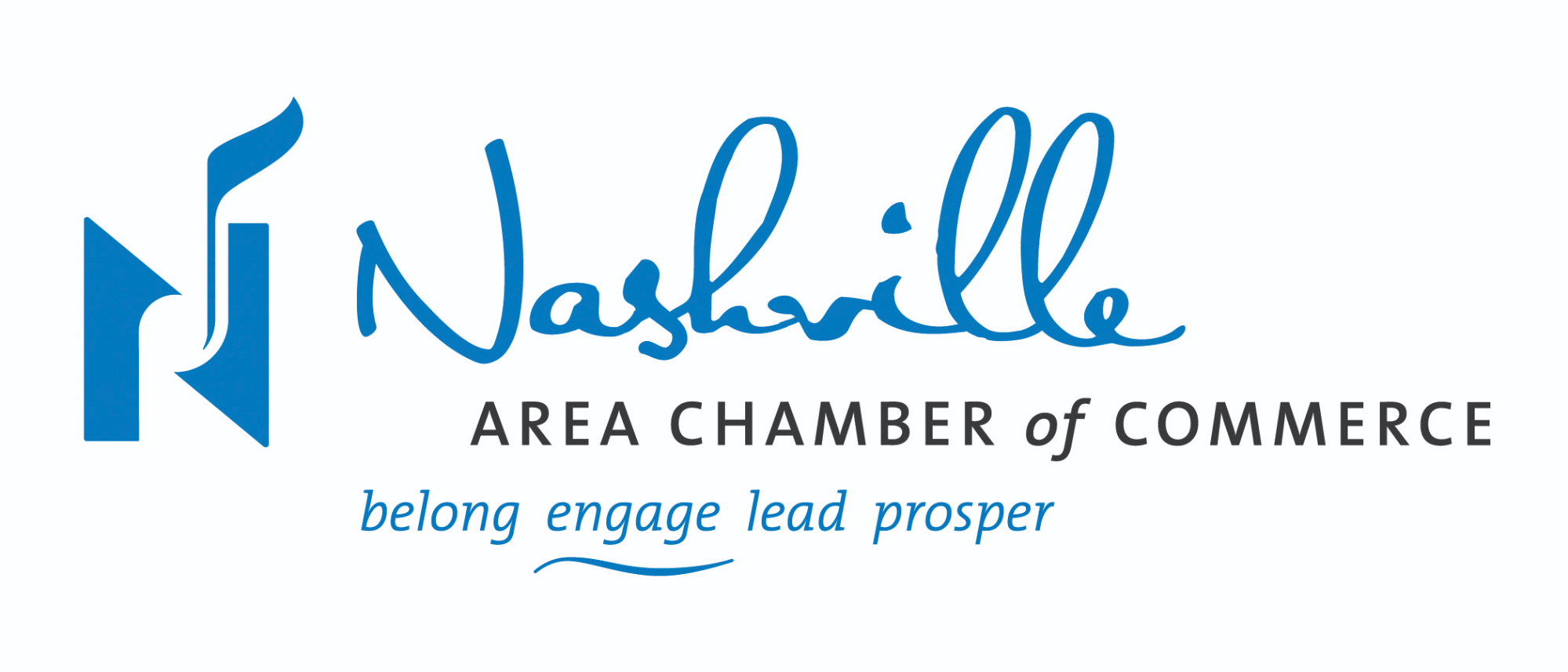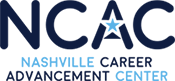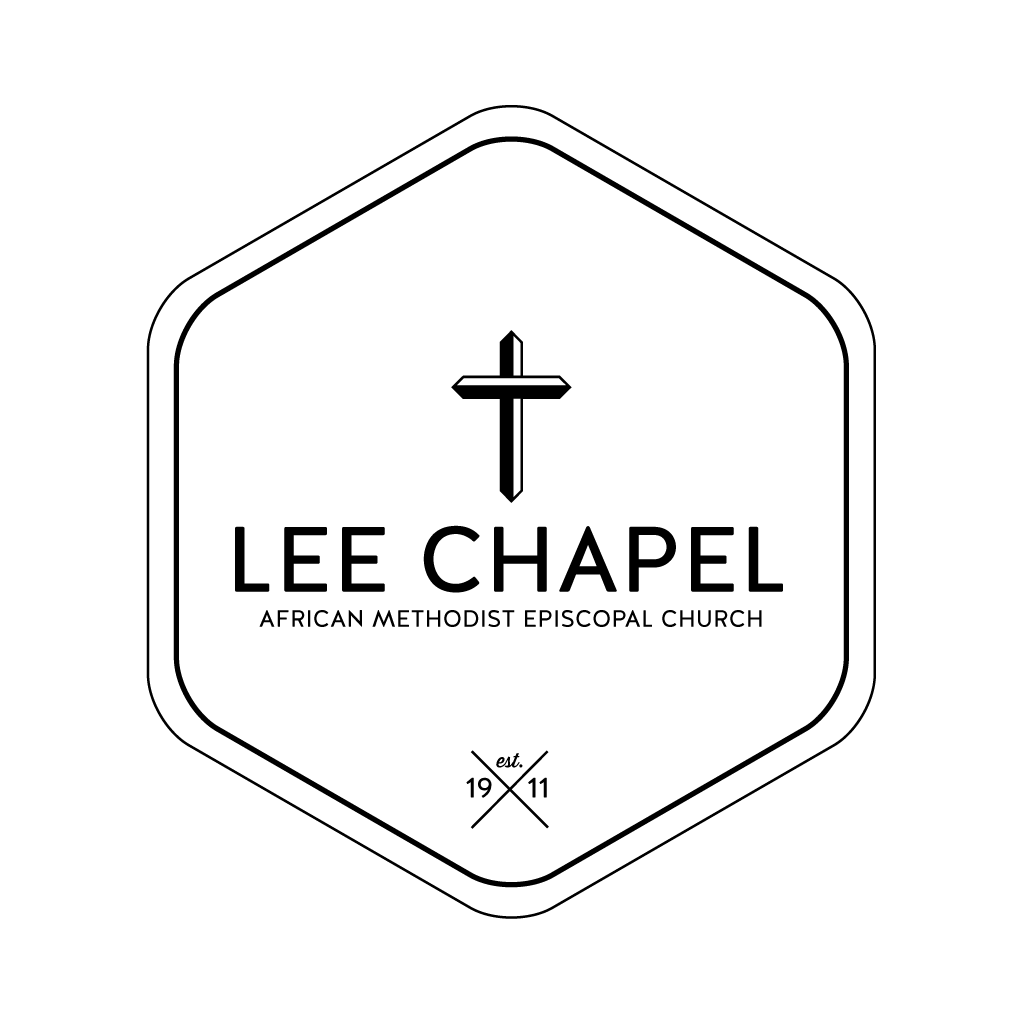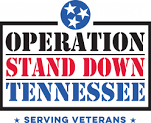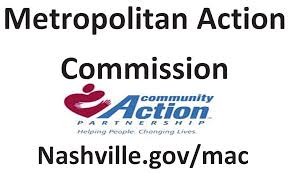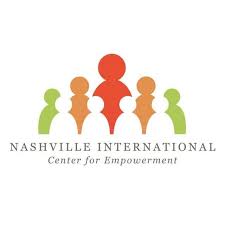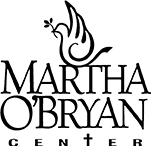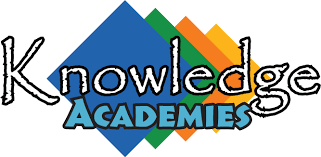 Apprenti TN Training Partners
Apprenti TN Training Partners include the Nashville Software School, in partnership with Middle Tennessee community colleges.  The apprentices participate in a 3-6 month classroom instruction based on the occupational track.
These are the occupations that we have identified as the most in-demand jobs in the Greater Nashville Area:
Network Security
Software Developer
Web Development
System Administration
* Additional occupations are under development.  If there are other jobs your company would like to fill, CLICK HERE.  Create Google Form to collect contact info/job needed/ email form to Steve.
DO WE ALSO WANT TO INCLUDE A LINK TO THE OCCUPATIONAL INSTRUCTION OUTLINE?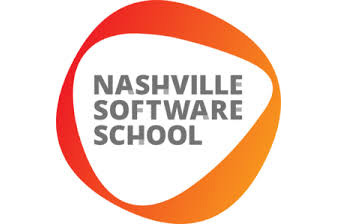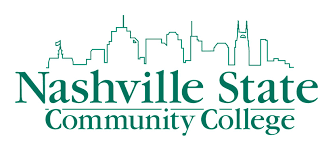 Apprenti TN Hiring Partners
In working with employers (we call Hiring Partners – after all , we are partnering to establish Nashville as the Nation's Creative Tech destination) we identify the jobs that a hiring partner wants to fill and when they would like to fill them by.  Apprenti TN staff pre-screen and interview candidates to match the hiring partner's  job request.  Next, the hiring partner interviews candidates and selects apprentices based on attitude, aptitude, and culture fit.  Apprentices complete technical training before they begin one year of on-the-job training at your company. It's is up to the hiring partner if they would like to add this apprentice as a full-time employee after the one year apprenticeship.
So, who would like to join us?  You'd be in good company.  Apprenti TN hiring partners are some of the biggest names in tech.
ADD MORE INFO button – link to Google form "Contact Us For Moring Information on Hiring" – have this form be emailed to Steve