How It Works
Founded in 2018, the Apprenti TN program was launched in response to employers' need for people with desired soft skills who could be trained in technical skills. It does not replace or diminish the value of local universities and colleges, but rather supplements the technology education ecosystem. Apprenti TN combines classroom training and paid on-the-job training to place candidates in lucrative, high-skill occupations.
The talent recruitment and placement process includes the following steps:
Candidates complete an online assessment that assesses their math, logic and critical thinking, and soft skills.
Apprenti TN staff pre-screen and interview candidates to match the jobs you want to fill.
Local employers select apprentices before any training begins, lining up a start date and a starting salary.
Depending on the occupational track, apprentices participate in a 3-6 month classroom training period with the Nashville Software School, in partnership with Middle Tennessee community colleges.
Apprentices receive one year of paid on-the-job training with their employers. The training wage begins at 60% of fully-qualified, entry-level employees and increases over the apprenticeship year. The annual apprentice salary cannot be less than $36,000.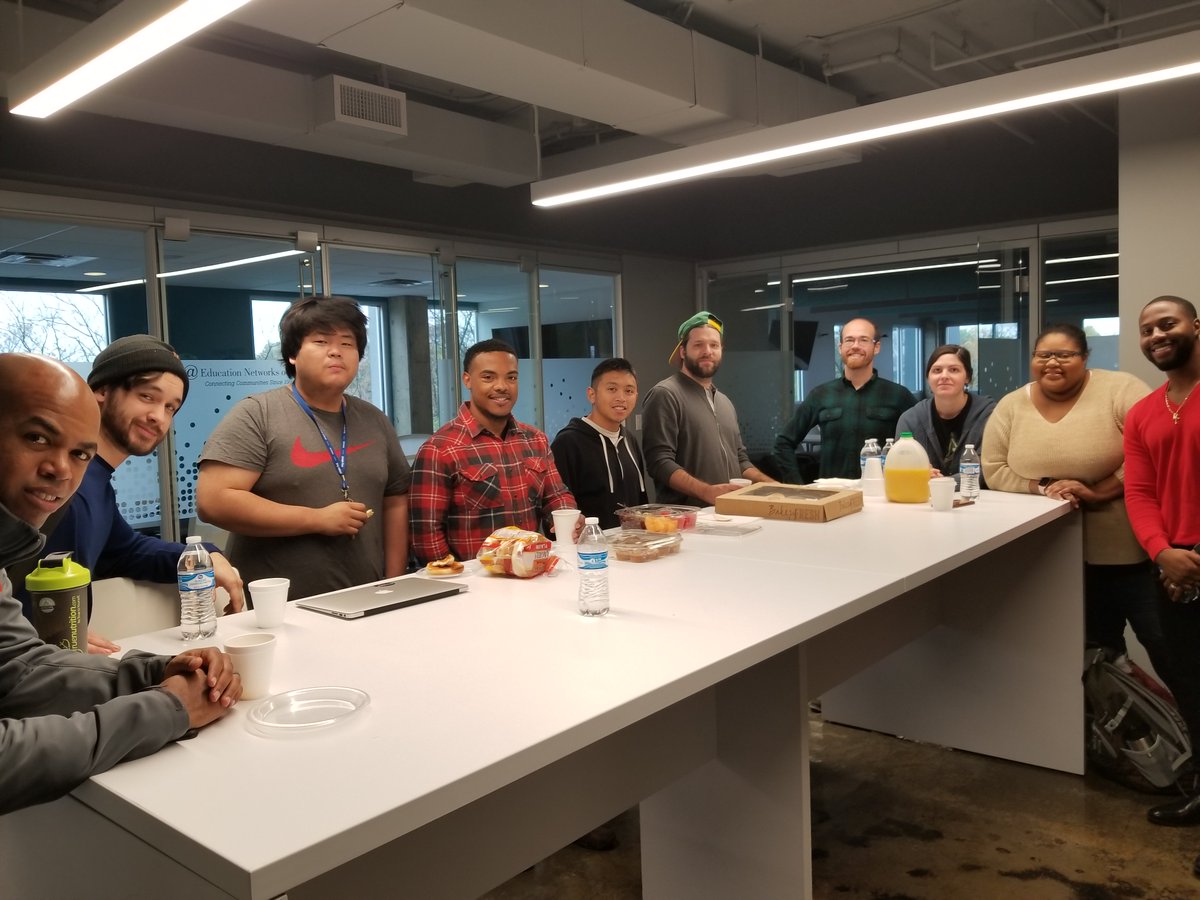 Hiring Partners:
Tap into a New Talent Pool
The Apprenti program provides Tennessee technology hiring partners with an additional avenue for accessing diverse talent. By hiring apprentices, you have an opportunity to truly develop new employees. This upfront talent investment can yield significant results, with apprentices receiving robust training on specific technical skills, processes, and workflows that positions them for long-term success with your company.
Hiring Partners pay a $2,500 administrative fee per apprentice at the time of job placement, as well as a portion of training costs.
Candidates:
Get Unmatched On-the-Job Training
For individuals who are interested in a technology career but have not received adequate technical training or education to move into the industry, Apprenti TN offers the resources you need to make the transition.
NTCF funds all classroom training for selected apprentices and facilitates the interview process to help you find an employer that fits with your career goals. Additionally, the program ensures that all newly hired apprentices are paired with mentors who guide you throughout on-the-job training.